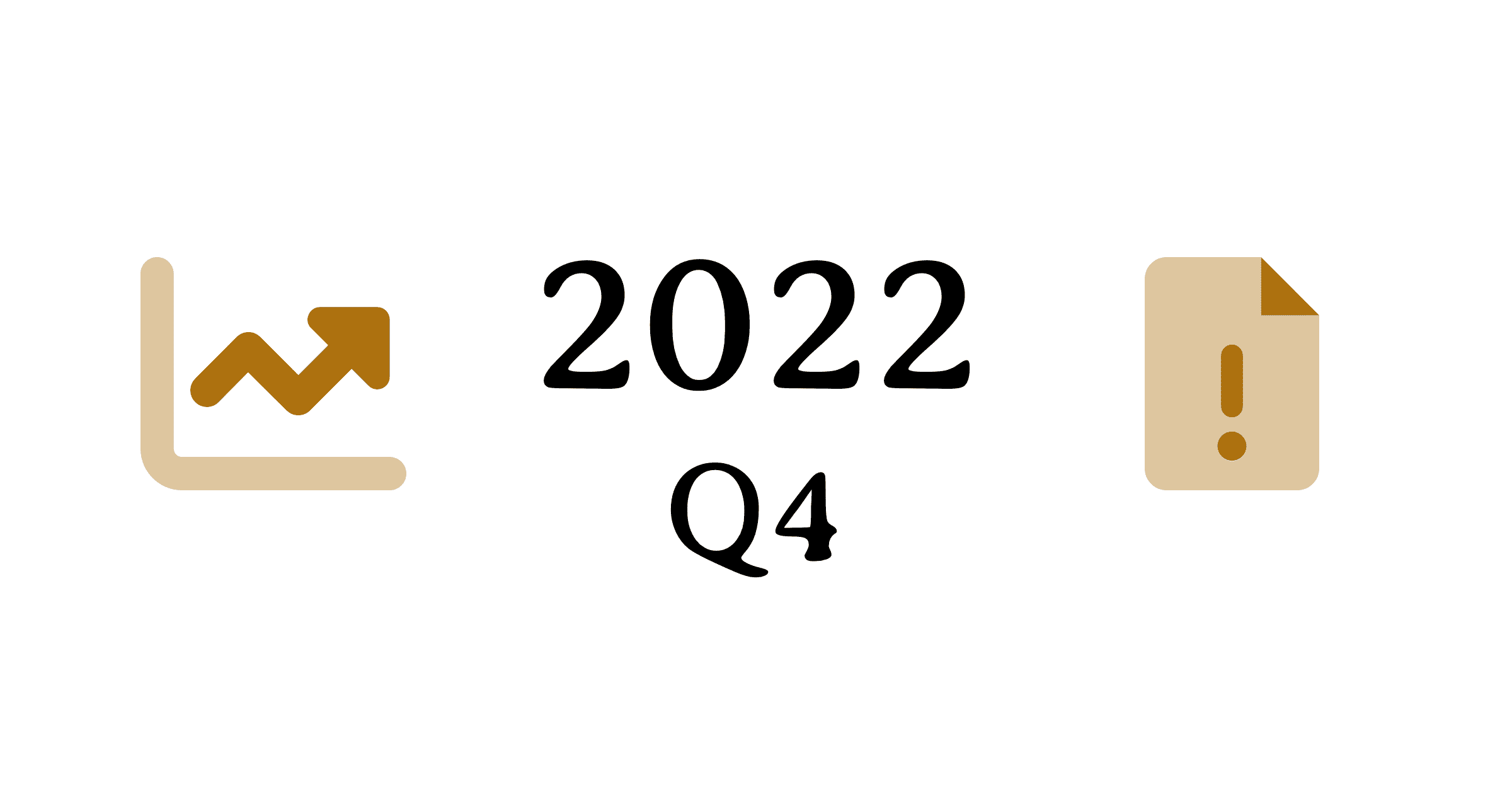 2022 Q4 Memphis Quarterly Market Report
One of the main goals of the Memphis Rum Club is to bring new and exciting rums to Memphis, and thanks to our retail and distribution partners, we have been seeing a lot of new releases hit Mid-South shelves in the last few months.
The Memphis Quarterly Market Report gives a snapshot of rum availability and rum-related news that has changed in the previous quarter of the calendar year.
We'll be highlighting new arrivals to the market, standout bottles on the shelves at our favorite retailers, call out single barrels that are available, and spotlight events at bars and restaurants.
New Arrivals
Here we'll focus on exciting news and the arrival of rums/brands that previously were not available in our market.
Hamilton now available in Memphis
The iconic brand of budget-friendly, cocktail-centric rums is now available in Memphis! So far, our friends at 901 Wine & Spirits seem to be the first retailer to stock them on shelves, while Cameo has had the 151 ready for your overproof tropical cocktail needs.
Please see the availability in the Store Selections section below, and keep your eyes peeled as bottles pop up elsewhere. To get an idea on what some of the rums are like, check out our reviews for Hamilton 86 and Hamilton Jamaican Pot Still Gold.
Ten To One spotted
Ten To One (TTO) is a brand founded by former Starbucks VP of Global Retail and Beverage Innovation Marc-Kwesi Farrel, who continues to be their CEO today. Farrel is an exciting figure in modern rum, and is like other well-known Caribbean figures in promoting honest rum that truly exhibits the identity of where it was produced.
Here's an excerpt from the TTO website about their story:
For too long, rum has struggled to move beyond its complicated history, instead often settling for a narrative that feels uncomfortably restricted to old caricatures and narrow tropes around Caribbean culture.

At Ten To One, we've endeavored to build a brand that is "elevated but not exclusive," grounded in authentic elements of Caribbean culture and heritage, with a narrative that is both compelling and contemporary.
TTO offers 2 expressions: Caribbean White Rum, a blend of Dominican and Jamaican rums, and Caribbean Dark Rum, a blend of rums from Trinidad, Barbados, Jamaica, & Dominican Republic. Both these expressions are currently available at Buster's Liquors & Wines, and may have wider availability as time goes on.
Learn more about Marc Farrel, the Ten To One story, and their rums on the TTO website and keep eye out for future reviews of their bottlings.
Store Selections
In lieu of listing every available bottle on Memphis shelves, this section highlights additions to different stores' rum selections throughout the past few months.
Foursquare Exceptional Cask Selection "2010"
Barrel Rum Private Release Blend B716
Foursquare Exceptional Cask Selection "2010"
Hamilton White Stache
Hamilton Beachbum Berry's Navy Grog Blend
Hamilton 86
Hamilton Jamaican Pot Still Gold
Hamilton West Indies 1670 Blend
Hamilton 151
Foursquare Exceptional Cask Selection "2010"
Grander 14 year Rye Single Barrel
Ron Izalco Cask Strength Private Reserve
Ron Izalco Cask Strength 15 Años
Ten to One Caribbean White Rum
Ten to One Caribbean Dark Rum
Diplomatico Single Vintage 2005
Diplomatico Ambassador
Single Barrel Spotlight
Rum single barrel picks are not quite as ubiquitous as bourbon, but they are quickly gaining steam. Below is a list of single barrels that have been selected by Memphis retailers. This quarter hasn't seen any new single barrels, but there are still available bottles from the previous quarter around town.
If you haven't checked out our Barrel Picks page recently, you may have missed that we sneakily announced the latest barrel pick in collaboration with Yorkshire Liquors. This will be a Grander The Oaks release; here is a quick description on this type of rum, from Grander themselves:
The Oaks is a Barrel Series rum that has been matured in an old Kentucky Bourbon barrel for the first time
Be on the look out for more information about the release of this pick in the coming months, as we approach the tentative release date this Spring.
In the meantime, we are looking to gather information about what types of rum brands our members would like to see us collaborate with in the future; we want everyone's voices heard, so please fill out this barrel pick survey with your thoughts.
On-Premise Spotlight
This section is dedicated to events or themed nights at bars and restaurants that feature rum, rum cocktails, or rum education.
Memphis Rum Club Nights to Resume in February
After a busy holiday season and a bout with some seasonal colds, we're ready to get back together with our rum-loving friends and have fun! We are planning to be back at Cameo in February; for updates on Memphis Rum Club Nights and everything else, follow our Instagram and keep an eye out for our posts and stories.