The Memphis Rum Club is dedicated to bringing quality rums to Memphis, including barrel picks and club selections.
Each of the following picks are a collaboration between the club and retail partners around Memphis, and are thoughtfully hand-picked by club members and store associates.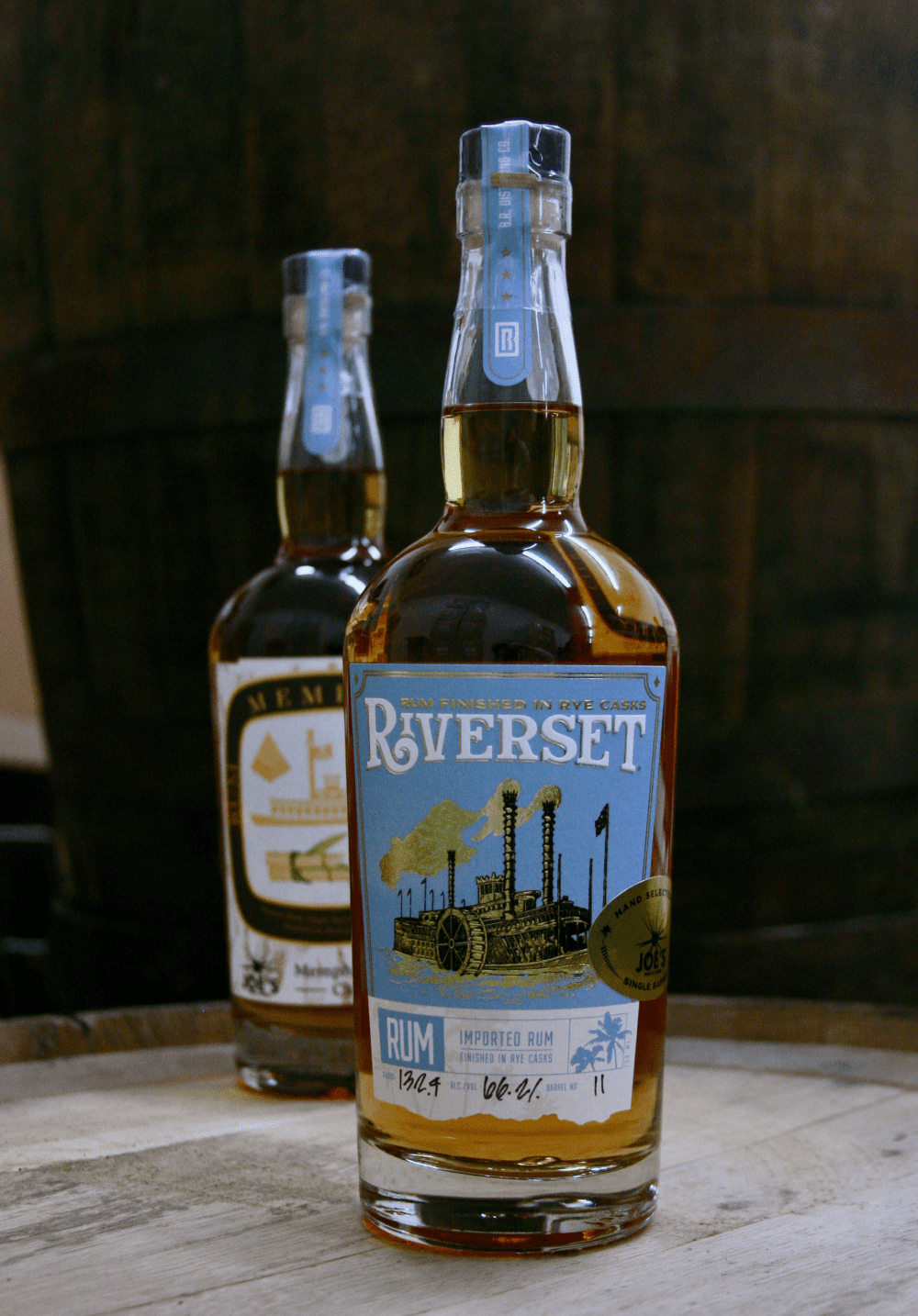 Date selected: October 31, 2021
Selected by: Geoff Davis, Helen Fentress, Meagan Chambers-Lewis, Sisco Larson, and Richie Lewis
Date released: January 14, 2022
Barrel number: 11
ABV: 66.2%
Where to buy: Joe's Wines & Liquor
Next Barrel Pick...
We are currently working on the next club selection, and are looking to gauge interest from club members. Please click the link below and fill out the form; this will allow us to get an initial estimate of how many bottles club members will want out of the barrel.