The Memphis Rum Club is dedicated to bringing quality rums to Memphis, including barrel picks and club selections.
Each of the following picks are a collaboration between the club and retail partners around Memphis, and are thoughtfully hand-picked by club members and store associates.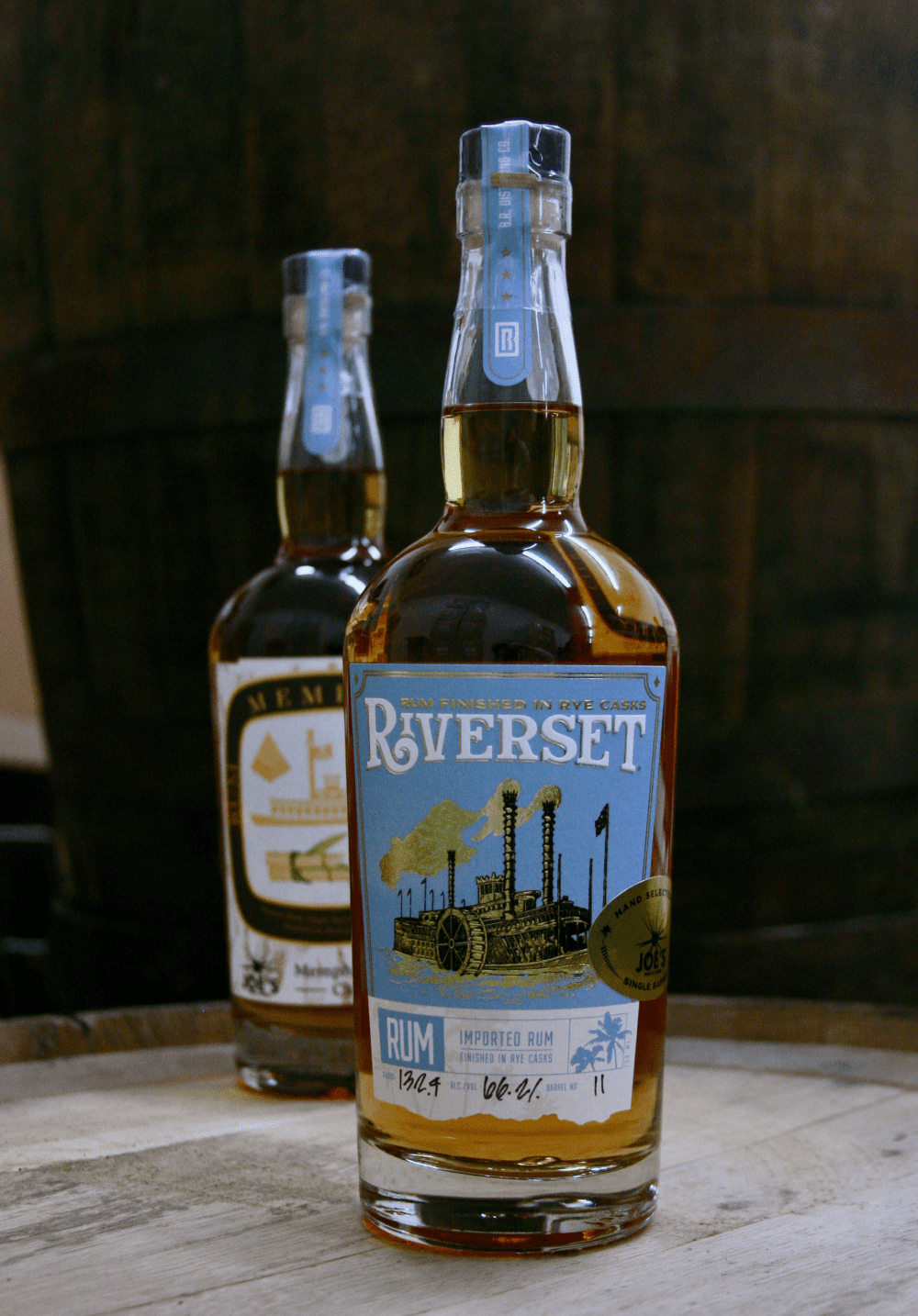 Date selected: October 31, 2021
Selected by: Geoff Davis, Helen Fentress, Meagan Chambers-Lewis, Sisco Larson, and Richie Lewis
Date released: January 14, 2022
Barrel number: 11
ABV: 66.2%
Where to buy: Joe's Wines & Liquor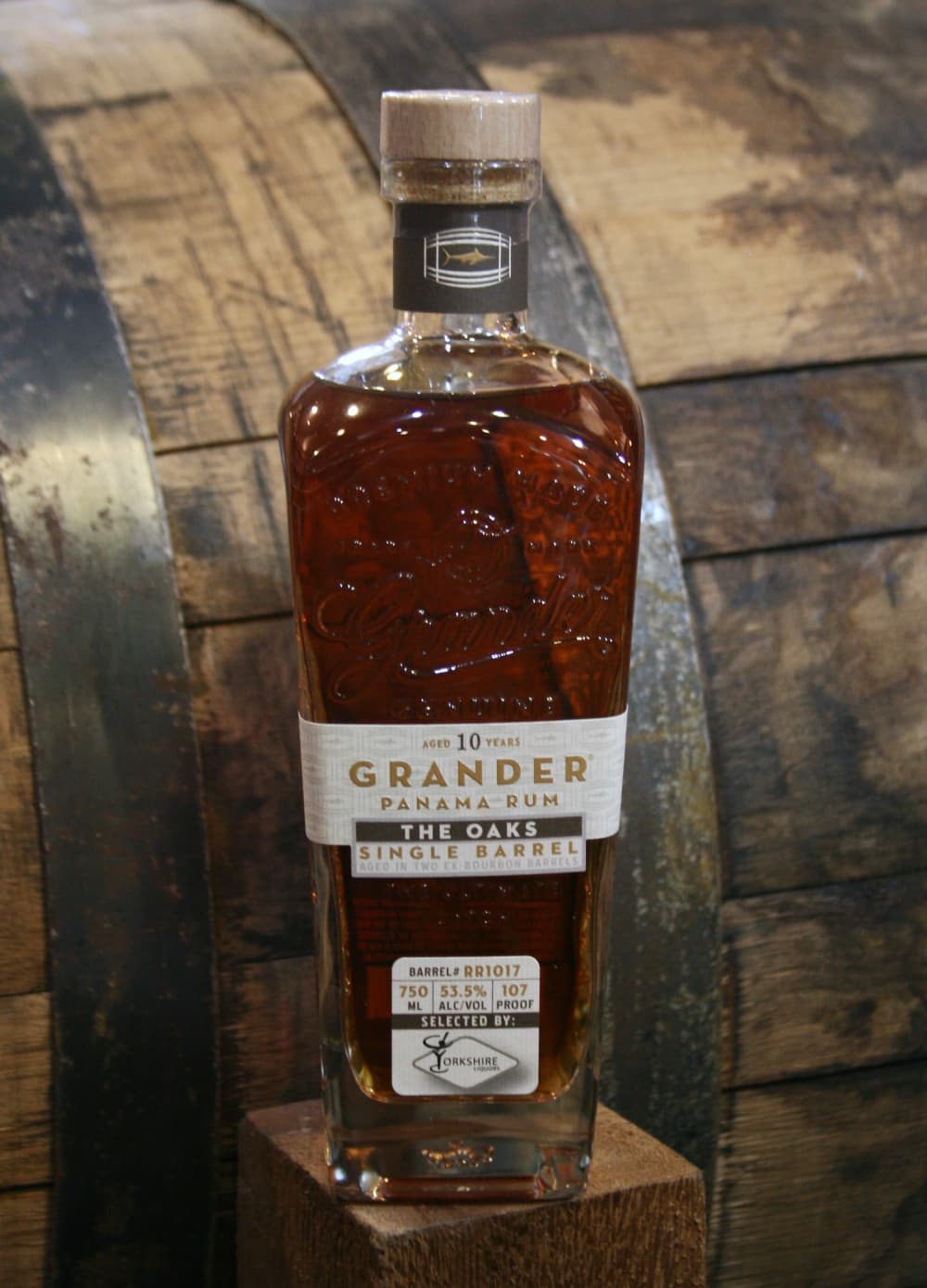 Date selected: October 27, 2022
Selected by: Stephen Choate, Drew Cicala, Geoff Davis, Jeff Howell, Jeremy Proffit
Date released: May 24, 2023
Barrel number: RR1017
Barrel type: First-fill ex-Bourbon
Age: 10 years
ABV: 53.5%
Barrel yield: 234 bottles
Where to buy: Yorkshire Liquors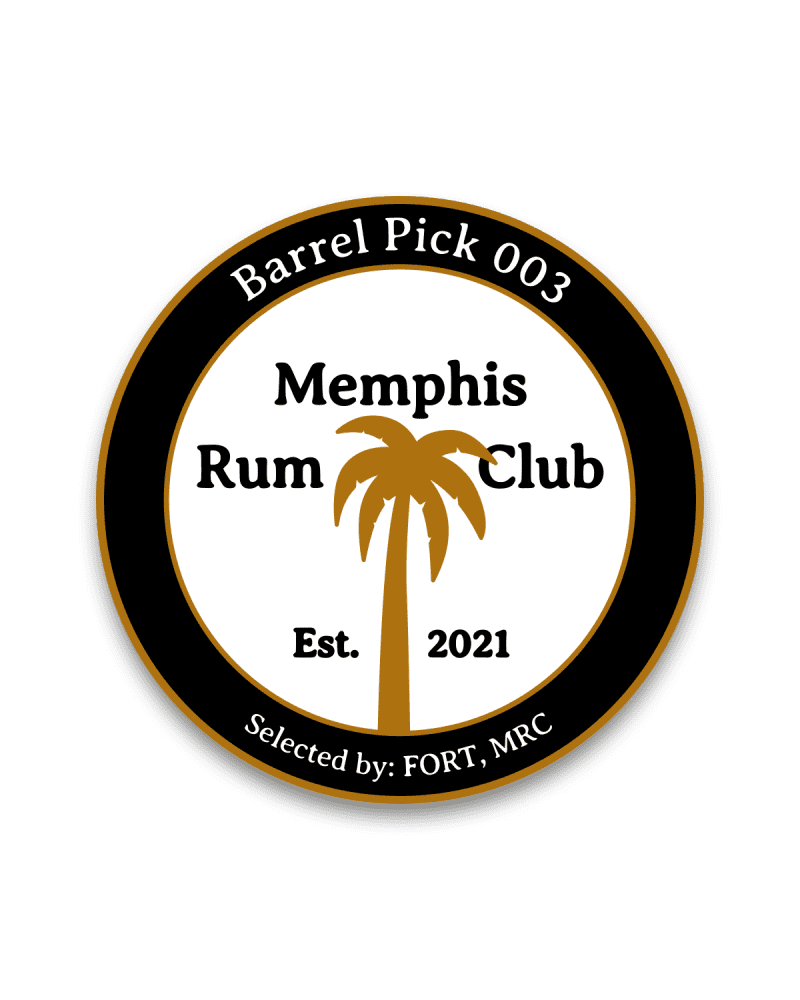 Coming soon…
#003 Holmes Cay Foursquare 2011
Date selected: April 5, 2023
Selected by: Friends of Rum Tennessee & Memphis Rum Club
Date released: ETA Summer 2023
Barrel type: ex-Bourbon
Age: 11 years
ABV: 59.4%
Where to buy: 901 Wine & Spirits
Single Barrel Interest Check
Our latest single barrel is here, and are looking to gauge interest from club members. Please click the link below and fill out the form; this will allow us to get an estimate of how many bottles club members want from this release.