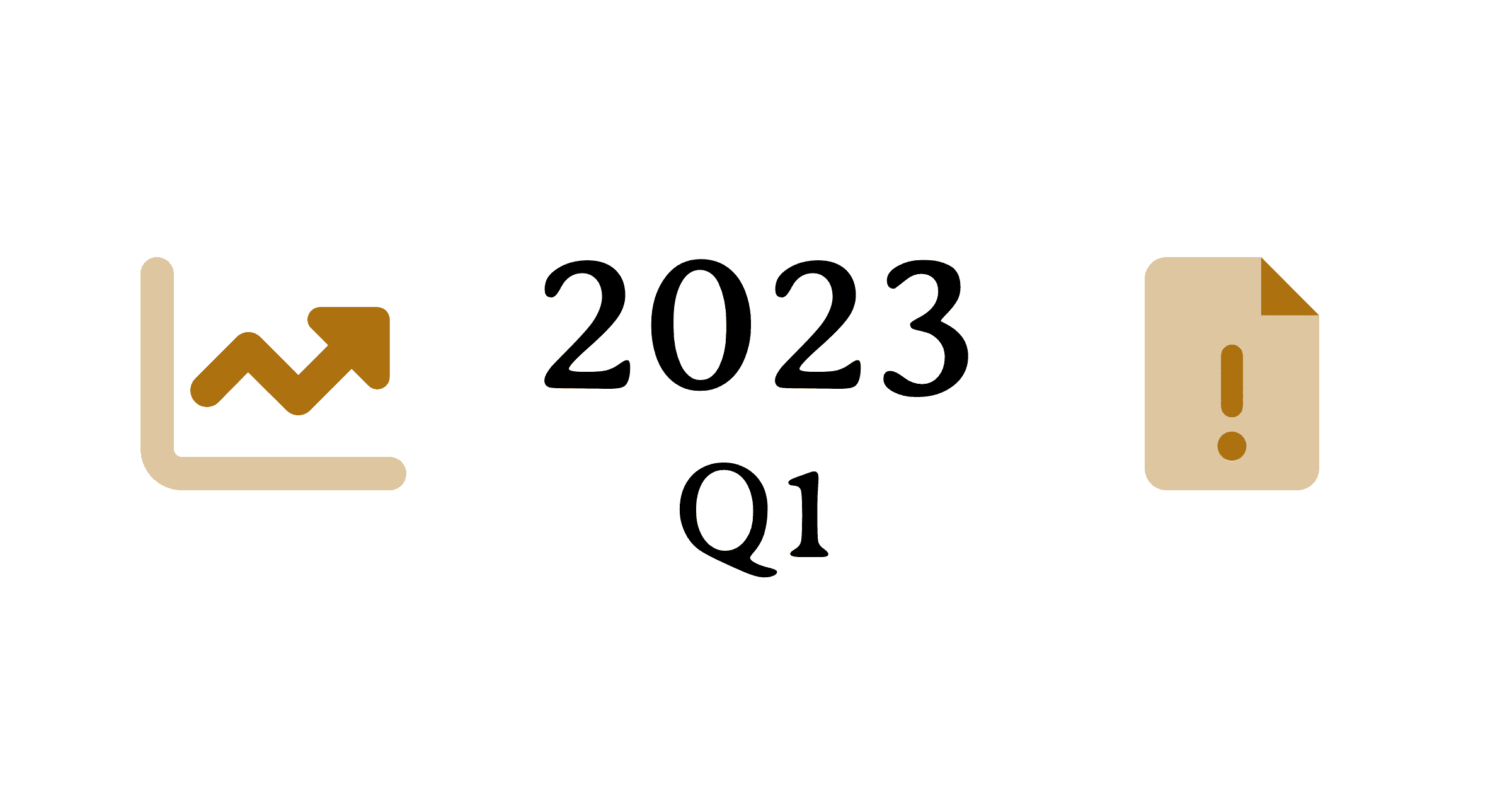 2023 Q1 Memphis Quarterly Market Report
One of the main goals of the Memphis Rum Club is to bring new and exciting rums to Memphis, and thanks to our retail and distribution partners, we have been seeing a lot of new releases hit Mid-South shelves in the last few months.
The Memphis Quarterly Market Report gives a snapshot of rum availability and rum-related news that has changed in the previous quarter of the calendar year.
We'll be highlighting new arrivals to the market, standout bottles on the shelves at our favorite retailers, call out single barrels that are available, and spotlight events at bars and restaurants.
New Arrivals
Here we'll focus on exciting news and the arrival of rums/brands that previously were not available in our market.
Foursquare Touchstone Lands in Town
A much-anticipated release of their Exceptional Cask Selections lineup, Foursquare ECS Mk. XXII "Touchstone" sees the series return to maturation in ex-Cognac casks for the first time in years. Bottles have popped up in a few places (see Store Selections below), but this is supposedly a relatively limited release, so don't hesitate if you are interested in trying the rum.
For a review of this release, check out review #076.
Store Selections
In lieu of listing every available bottle on Memphis shelves, this section highlights additions to different stores' rum selections throughout the past few months.
Clairin Sonson
Foursquare Exceptional Cask Selection "Touchstone"
Foursquare Exceptional Cask Selection "Touchstone"
Plantation Single Cask Barbados 10 year - Oloroso Sherry cask finish
Plantation Single Cask Panama 2012 - Pauillac Wine cask finish
Single Barrel Spotlight
Our second barrel pick, a 10 year expression of Grander The Oaks, will be hitting the shelves at Yorkshire Liquor soon. Be on the look out for an announcement post shortly!
We also have plans underway to get a single barrel from Holmes Cay, and are working with some… Friends… to do so. Stay tuned for more info on that effort as well.
In the meantime, we are looking to gather information about what types of rum brands our members would like to see us collaborate with in the future; we want everyone's voices heard, so please fill out this barrel pick survey with your thoughts.
On-Premise Spotlight
This section is dedicated to events or themed nights at bars and restaurants that feature rum, rum cocktails, or rum education.
Find Memphis Rum Club Nights on Eventbrite
Starting with our Memphis Rum Club Nights meetup in February, we are listing all our gatherings on Eventbrite; find our profile and give us a follow!
These events– including those that are not on that platform– will also be posted on our Events page, to give those interested multiple opportunities to find out what's happening around town.
For further updates on Memphis Rum Club Nights and everything else, follow our Instagram and keep an eye out for our posts and stories.