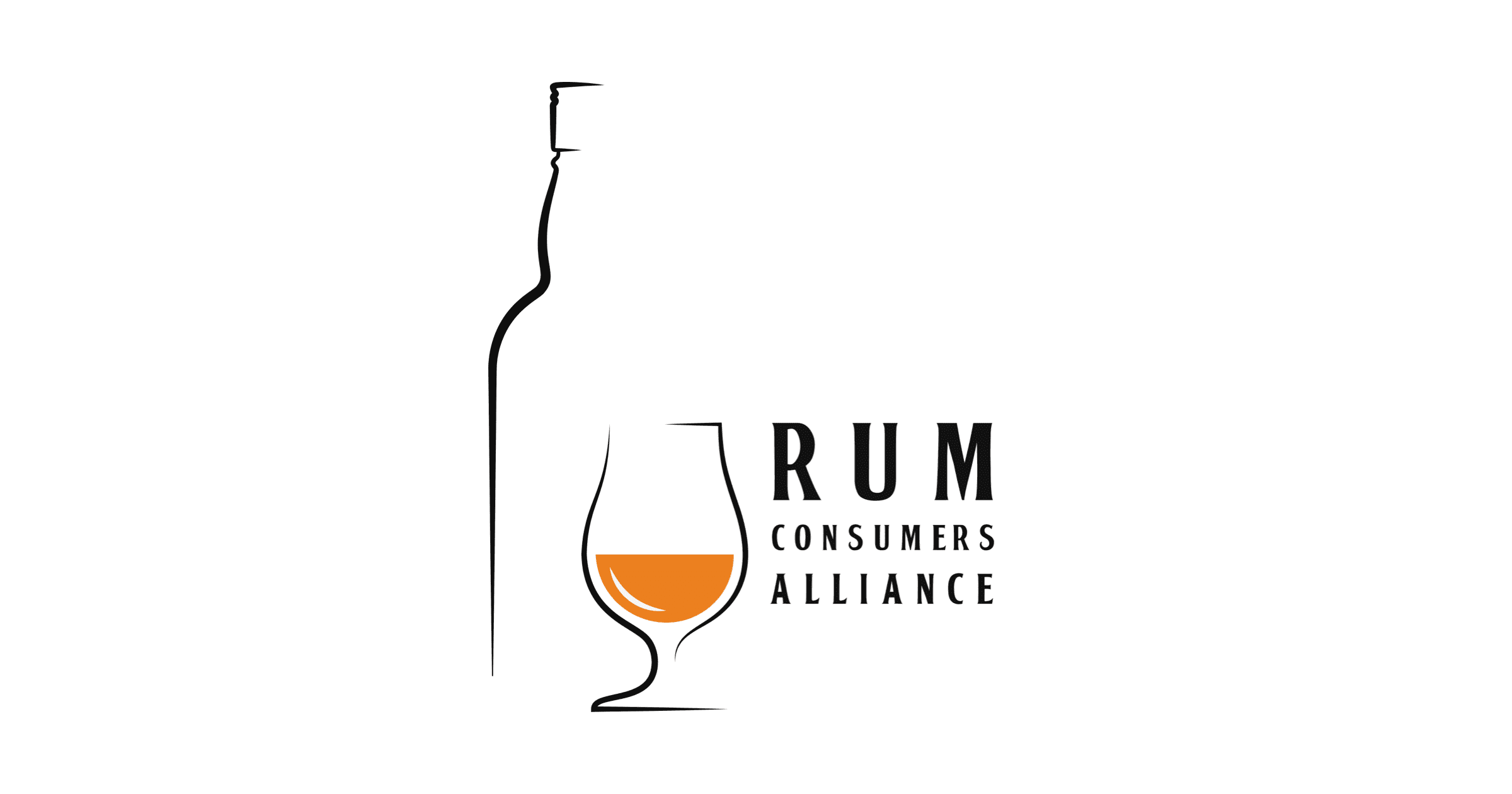 Announcing the Rum Consumers Alliance
Hello friends from Memphis and beyond!
We are thrilled to announce/reveal a new rum consumer advocacy group that I, on behalf of the Memphis Rum Club and joined by Andrew Hinton and Max Karlin of Friends of Rum Tennessee (FORT), have played a part in forming along with some founding members from several other rum clubs in different states/areas.
Aiming to advocate for the category of rum and promote both education and transparency, the Rum Consumer Alliance is a group made up of members from various rum clubs representing thousands of rum consumers and advocates across the United States. We anticipate efforts to promote and educate consumers on rum and lobby for better and more high-end bottle availability everywhere in the US. We also aim to promote collaboration amongst the various rum clubs, producers, distributors, restaurants and retailers to elevate the category of rum as a whole. This may include coordinated events, tastings, …and joint barrel picks!
The Memphis Rum Club and FORT will continue to stand on their own and serve Tennessee, but joining forces with others for information sharing and opportunities to speak with producers about our wants, etc., also ensures our voices are heard at a national level. In this way, we can collectively continue to help steer the conversation and influence those manufacturing and promoting good rum in the USA.
This is an exciting endeavor and we can't wait to see where it takes us!
Come check out the RCA website below to see what it's all about.
https://rumconsumersalliance.com/
Cheers!